I would like to wish all of my online friends and family a wonderful Thanksgiving. I hope your day is a blessing and it is filled with family, friends, food and happiness. I am so thankful for all the blessings in my life!!!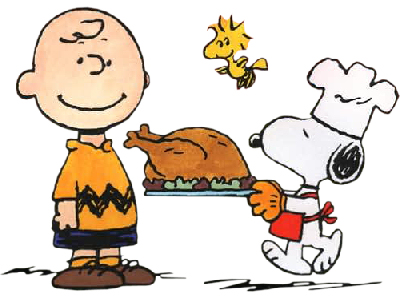 And...for those that will brave the crowds.........HAPPY SHOPPING!!!!
Aren't these beautiful.....I love them!!!
Thanks for stopping by! Have a Wonderful Turkey Day!!!!